WELCOME TO GTT's OFFICIAL WEBSITE
OUR VISION

•ACCESS (All Children Can Excel Starting Sooner)
We serve kids ages 5 - 18. The sooner we can get them, the sooner we can teach them and begin to instill in them, those characteristics that can carry them through life. We strive to make a positive impact in the classroom, in their relations with others, in their nutritional habits, as well as on the court.

OUR MISSION
Connecting kids and their communities through tennis and education to make a positive IMPACT on their lives as an overall individual
Why do we care anyway?
The Youth Risk Behavior Survey (YRBS), developed by the Centers for Disease Control and Prevention (CDC) in collaboration with representatives from 71 state and local departments of education and 19 other federal agencies to monitor priority health, list these 6 categories as risk behaviors that contribute to the leading causes of death, disease and social problems among youth and adults.

1. Behaviors that result in unintentional injuries and violence
2. Tobacco use
3. Alcohol and other drug use
4. Sexual behaviors that result in HIV infection, other sexually transmitted diseases, and unintended pregnancies
5. Diet and weight control behaviors
6. Ineadequate physical activity
Youth in our community are greatly affected by these statistics and we recognize and accept that change is necessary and will actively engage in our community through schools, afterschool programs, day cares, churches, and other youth organizations to do our part to turn the statistics positively.
The Mississippi YRBS measures the prevalence of behaviors that contribute to the leading causes of morbidity and mortality among youth. The YRBS is part of a larger effort to help communities reduce high risk behaviors and increase healthy behaviors. It provides accurate information about Mississippi students that enables us to:
Monitor trends in their health and risk behaviors. 
Compare Mississippi students with a national sample of students. 
Plan, evaluate, and improve community programs that prevent health problems and promote healthy behaviors

OUR PLAN TO ACHIEVE OUR VISION AND MISSION
*reaching out to those who may not otherwise have the opportunity to play tennis
*instilling in youngsters the values of leadership and academic excellence
*giving all kids (regardless of income, race, gender) the opportunity to develop their tennis skills so they can derive a life time of enjoyment from the sport

Through our ACCESS partnerships we will actively engage our kids in different tennis opportunities, educate them in the classroom with trained teachers who can deliver the educational components in various; fun and innovative methods, and be sure to give every child equal opportunity at all that GTT has to offer while monitoring and tracking their success and making necessary adjustments along the way when indicated.

GTT does not and shall not discriminate on the basis of race, color, religion (creed), gender, gender expression, age, national origin (ancestry), disability, marital status, sexual orientation, or military status, in any of its activities or operations. These activities include, but are not limited to, hiring and firing of staff, selection of volunteers and vendors, and provision of services. We are committed to providing an inclusive and welcoming environment for all members of our staff, volunteers, subcontractors, vendors, and clients.


Vanita Phinisey
Executive Director, Owner, PTR Certified Coach
Dr. Germain McConnell
Board President
Jennifer Magee
Board Liaison
Valerie Horton
Board Secretary
Yolanda Washington
Board Member
Mercedes Mattix
Volunteer Coach
Tony Phinisey
Certified Personal Trainer Quickness and Agility Coach
LaToria Johnson
Teacher/ Coach
Our Home Site
Beautifully, newly resurfaced courts at Columbus High School thanks to all of our wonderful sponsors including J5 Solutions, USTA MS, Family of the Late Columbus High School student and tennis player Amelia McLeod, Vanita Mattix, CFNP and PTR Certified tennis coach, Tony Phinisey of Tony's Personal Training, Hi-Tech Athletic Surfacing, Jevonka Smith and Classie Butler.
NJTL Leadership Camp 2018

Seated below Nenah Young
Second row: Coach Vanita Mattix, Tyson Phinisey, Lexy Magee, Bailey Washington, Gavin Weatherspoon, Coach Angel Tate, Aaliyah Young
2020 GTT Star level has moved from Network Member to Level 2!!
Blueprint for Success
GTT is one of eight NJTL chapters in the Southern Section, three of which are right here in MS, selected for the Blueprint for Success
Capacity Building program pilot. The program is intended for lower star level chapters that are obviously doing good work that may need the funding and support to help them achieve their visions and missions and thus increase their star level which shows sustainability to continue to impact more kids. We are striving for 4 star level! GTT was awarded $20,000 for 2019 and $25,000 for 2020 for its efforts. The grant is to be used toward capacity building and programming. We will also receive the support and guidance of account managers to help build our capacity and work towards sustainability to impact more. The grant is awarded by the USTA Foundation and we are very honored to have been considered among all those who applied in the nine states in our Southern section!
Regional NJTL Leadership 2019 and 2021
The 2019 Regional NJTL Tennis Leadership Camp was held at Hadley Park in Nashville, TN (July 18-21, 2019) near the Tennessee State University campus. GTT along with 10 other NJTL chapters participated. This camp included hotel stay, field trips, community service project, leadership activity, tennis drills, team tennis tournament, t-shirts, and awards. GTT youths representing this year were Kendall Moody, Aaliyah Young, and Alexandria (Lexy) Magee.
Battle of the States Photos
NJTL Leadership Camp 2019 Photos


This is example text. Please click here to edit the text.
4th Annual Battle of the States

Tournament
May 19-21, 2023
Tournament Description: This is a team event. Surrounding states will battle for the right to be crowned champion of the states.
You will need a minimum of 3 men and 3 women. All players, with the exception of one, must be from your state by way of current resident the past 12 month, past resident for at least 3 years any time during your life, current work, or current student. You may play on two teams maximum and your NTRP rating must not exceed that division. If you have player(s) on your team playing on multiple teams, you must have another player that gender. That is, you will need to have 3 men and 3 women available to play at all times. Matches will go on with no consideration for players playing on multiple teams. You may have one junior female and one junior male on your team, however, in keeping this an adult specific tournament they may not play together. They must partner with an adult! For the 60+ division, all players must be 60 years old or older any time in 2022. That is, you may be 59 on the day of the event as long as your birthday is before the year is out. Here's the exception for this division: you may have 1 male and one female who is at least 55 years old. 2) You will be allowed a maximum of 12 players per team, so choose wisely 😏)
Divisions: 3.0 down, 4.0 down, and 4.0 up and Age 60+ (We reserve the right to change the divisions if needed based on entries)
Team format: (women's doubles, men's doubles and mixed all playing at the same time.)
Scoring: No ad scoring, best of three sets with a 10-point tiebreaker in lieu of a 3rd set. Referee or tournament director may change the scoring in the event of weather delays only if needed to get back on schedule. Your team will earn 1 point per court won. Team with the most points per division at the end of the tournament wins.
Registration Deadlines: Early - January 1 - March 31, 2023 ($5 discount), Regular - April 1 - May13, 2023, Late - May 13, 2023 ($10 late fee)
Accepting 2023 Tournament

Sponsors


ACCESS Sponsor Levels (amount you provide)
Platinum Level ACCESS Sponsor – Elite Sponsor of the tournament
Will providing at least $2500 of funds, goods, or services
Proud Host of the 4th Annual Battle of the states
---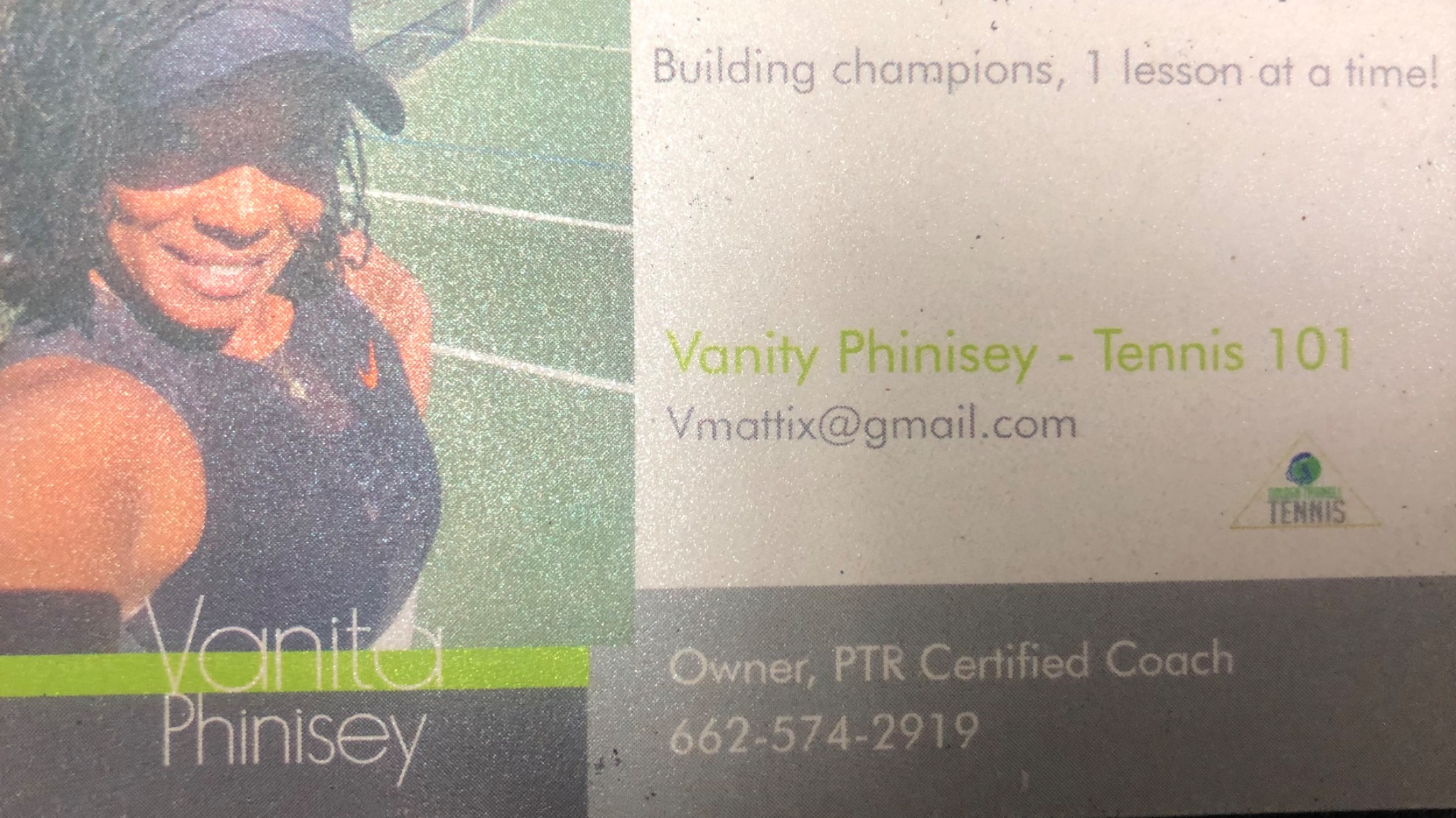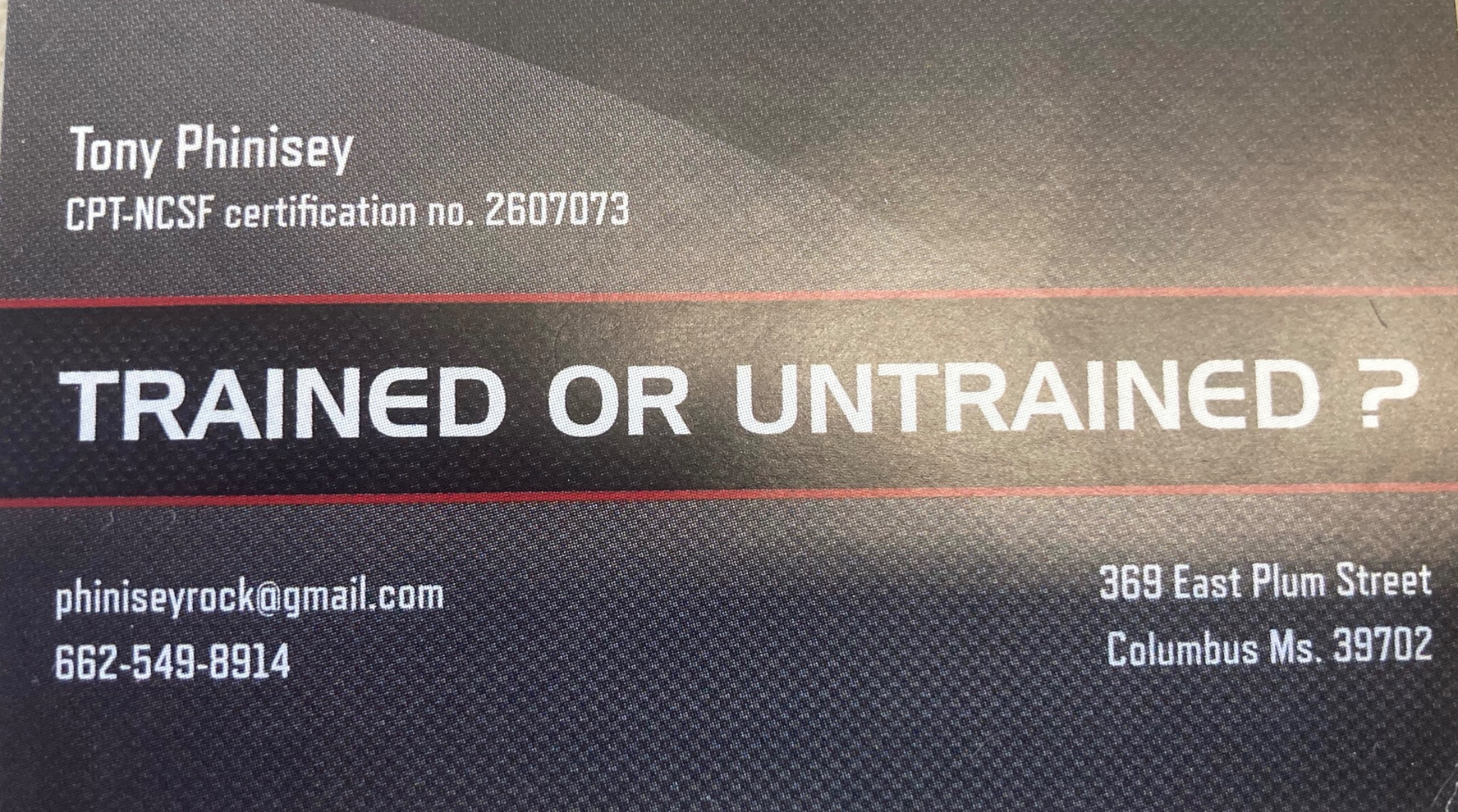 ---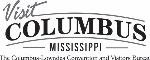 Our City and County's Convention and Visitor's Bureau is proud sponsor of our trophies, awards and gift bags again this year!


Level 1 ACCESS Sponsor (Gold)- Major sponsor of the tournament
Will provide at least $1500 of funds, goods or services

CHS and MUW are our proud venue host!
Level 2 ACCESS Sponsor (Silver) - Semi-major sponsor of the tournament
Will provide at least $750 - $1499 of funds, goods or services
---
Level 3 ACCESS Sponsor (Bronze– Minor Sponsor
Will provide $250 - $749 of funds, good, or services
Tournament Supporter
Will provide funds, goods or services up to $249
Teams
** Defending 2022 Champions
---
**AL - MS - Shields -Vicksburg
---
**MS - Shields -Vicksburg
---
** MS - GTT - Shields -Vicksburg
Services Offered
We offer tennis and education through ACCESS Partnerships; JTT league play; Adult league play; Onsite Intro to tennis programs; quickness and agility training through or certified personal trainer, and private, semi-private; group and team lessons
SERVICES
If you are interested in any of our services click the button below
ACCESS partnerships
Junior team tennis league play
Adult team league play
Quickness and agility training
Private, group and team lessons
Intro to tennis for a group

ACCESS Partners
Access partners are those who share our vision and mission and will thus allow us access through resources that they have that can help us to achieve our vision and mission.


Columbus Municipal School District
CMSD has allowed us full ACCESS to their tennis courts and we are proud that through this partnership we now have a place to call our beautiful home.
Ms. Smith's Educational Services
Ms. Smith's Educational Services was founded by Niya Smith, a math teacher with a vision and a passion to empower students through tutoring and test preparation classes. This empowerment will help students begin a long process of learning that leads to better grades throughout their education. Through after school tutoring, alternative graduate services, one-on-one tutoring, and test preparation classes her services can help all students reach a great level of success by helping them to see their passion and purpose in life! The greatest key to success is believing that God has a purpose for your life and believing and trusting Him and yourself. GTT is proud to add tennis and our educational curriculum to an already great program.
We have partnered with TGLC for tennis and academic excellence. Through this partnership we have been given ACCESS to use tennis as the vehicle to teach Life Skills. We are excited about the opportunity to impact more!
You may contact us by email or phone
Join Our Mailing List
Subscribe to stay up-to-date on the latest announcements, offers and updates from us.
Fill in the form to add you testimonial to the website